Clear language communicates powerfully.
 
Powerful, clear writing is the key to effective communication. Writing is like music in that way: if your writing doesn't groove, you may have the greatest ideas in the world, but they won't penetrate your audience's consciousness. The tone of your writing is your voice, and being intentional about style and flavour harmonises your message. That's where editing and proofreading services can really make a difference - by helping your words to sing.
I edit and proofread academic writing, creative writing (including fiction) and all kinds of corporate copy, from brochures to blog posts, for both online and print media.
I can also help you to hone your CV and cover letter, giving you the best chance of getting the job you deserve. 
I work with writers from around the globe and excel at helping non-native speakers of English - especially those from Spanish-, Catalan- or German-speaking backgrounds.

The services I provide include:
Proofreading - mechanical editing, checking your spelling and punctuation, and making sure that your text conforms to your publisher's style guidelines;
 
Copy Editing - correcting errors in language usage, recommending style transformations and questioning inconsistencies in logic and tone;
 
Academic Writing Guidance - editorial services and coaching to help your academic writing meet its full potential; and
 
Creative Consultancy - in-depth, personalised workshopping, providing an intuitive and sensitive balance of input and feedback to help your creative project flourish;

Email me at songlieb@gmail.com for a free quote on your project.
 
I have a research Masters degree, as well as Bachelors degrees in Creative Industries (majoring in Creative Writing) and Jazz Performance. I have been working as a professional editor and proofreader since 2017.
Music and writing are my twin passions. Musicians communicate: when we're in our element, we're conveying ideas, telling stories and sharing visions. If you're hoping to do any of those things - whether in academic, professional or creative contexts - I can help you to make your ideas swing out. I take a personal approach, to help you say clearly what's on your mind.
I love language like I love music. As a bassist, I see my job as helping the band to sound the best it can. As a copy editor, I take great joy in helping your writing to groove hard. 
Academic Texts Edited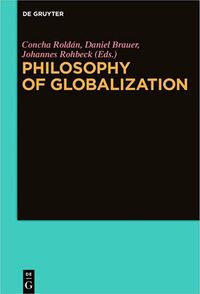 2018    Daniel Brauer, et al. (eds.), Philosophy of Globalisation, De Gruyter, Berlin
Editing and proofreading of the entire book, including 31 articles by native speakers of Spanish, Catalan, German, Italian and Turkish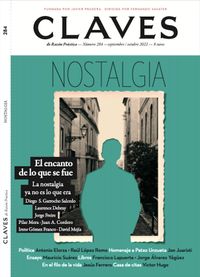 2022    Gómez Franco, Irene, 'Nostalgia política y justicia intergeneracional', Claves de Razón Práctica, nº 284, sep-oct, pp. 50-57
2020    Menéndez, Isabel, 'Once Upon a Time, There Was Feminism in Sad Hill' (original text in Spanish: "Érase una vez el feminismo en Sad Hill"), liner notes for the film Once Upon a Time in Sad Hill
2019    Wagner, Astrid, 'Moral Subject and Citizen: Reflections on the Relationship between Morality, Law and Politics in Kant', in Gutiérrez Aguilar, Ricardo (ed.), The Philosophy of Kant, Nova Publishers, New York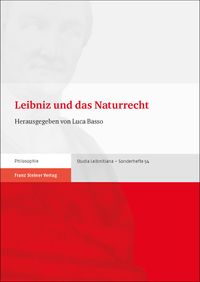 2018    Roldán, Concha, 'Machiavelli and Leibniz: From the laws of power to the power of law' (original text in Spanish), in Basso, Luca (ed.), Leibniz und das Naturrecht, Franz Steiner Verlag, Stuttgart, pp. 89-102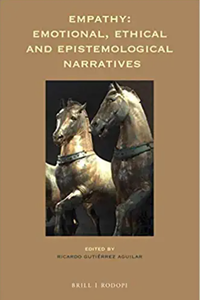 2018    Gutiérrez Aguilar, Ricardo, 'Introduction: The Joyful Páthos from Oxford', in Gutiérrez Aguilar, Ricardo (ed.), Empathy: Emotional, Ethical and Epistemological Narratives, Brill Rodopi, Amsterdam
2018    Manzanero, Delia, 'The Reception of Hegel's and Krause's Philosophies of Law in Spain During the 19th Century' (original text in Spanish), conference paper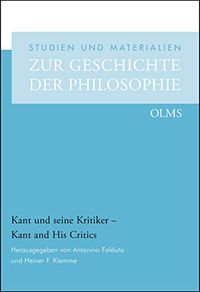 2018    Aramayo, Roberto, 'Is Diderot perhaps an unknown 'Newton of Politics' for Kant? The History of the Two Indies and Kantian political thought', in Falduto, Antonino & Klemme, Heiner F. (eds.), Kant und seine Kritiker - Kant and His Critics, Georg Olms Verlag, Zürich, pp. 171-180